Plano
With the plan you will be able to decide more quickly what should be done today to ensure the company's growth. The team gets goals and provides the progress of planning accounts directly from the application. You can also monitor the cash flow and generate customized reports in seconds.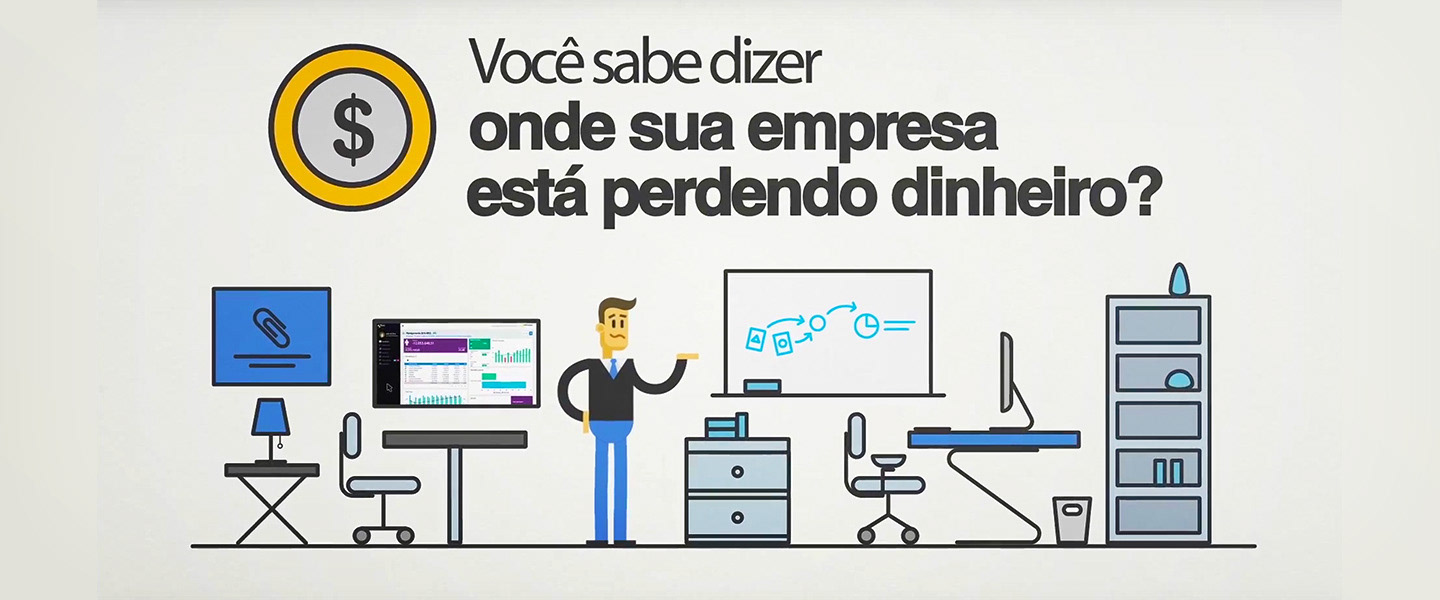 O plano para sua empresa.
O desafio de criar um roteiro onde apresentamos uma nova plataforma e também ensinamos a facilidade de ser usada, utilizamos personagens para gerar empatia, e imagens das telas do sistema para habituar o novo user.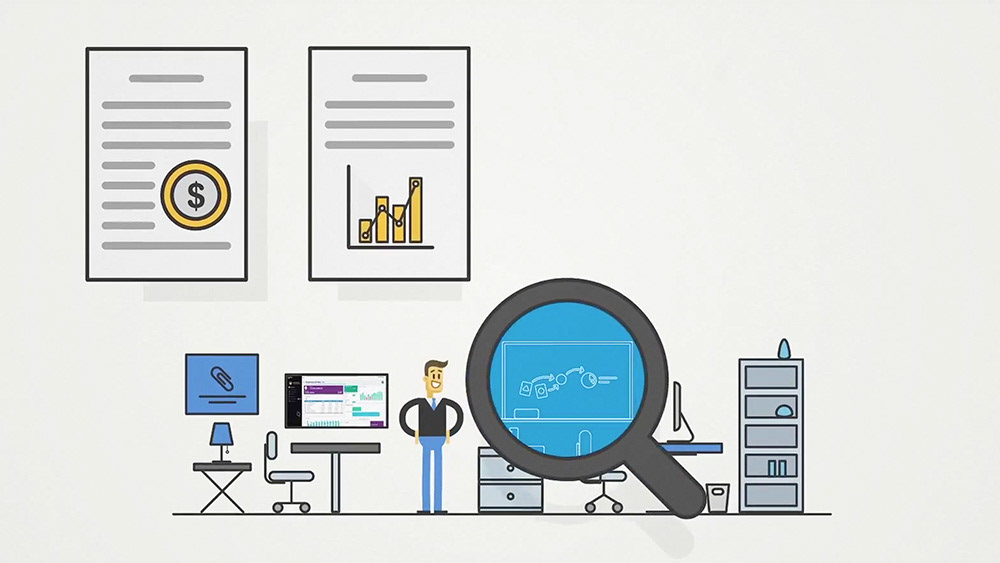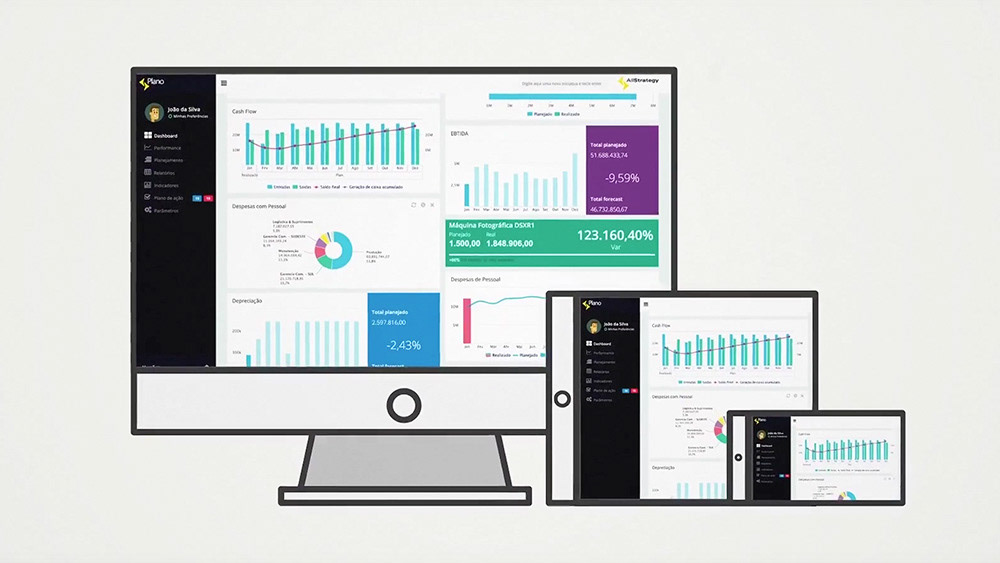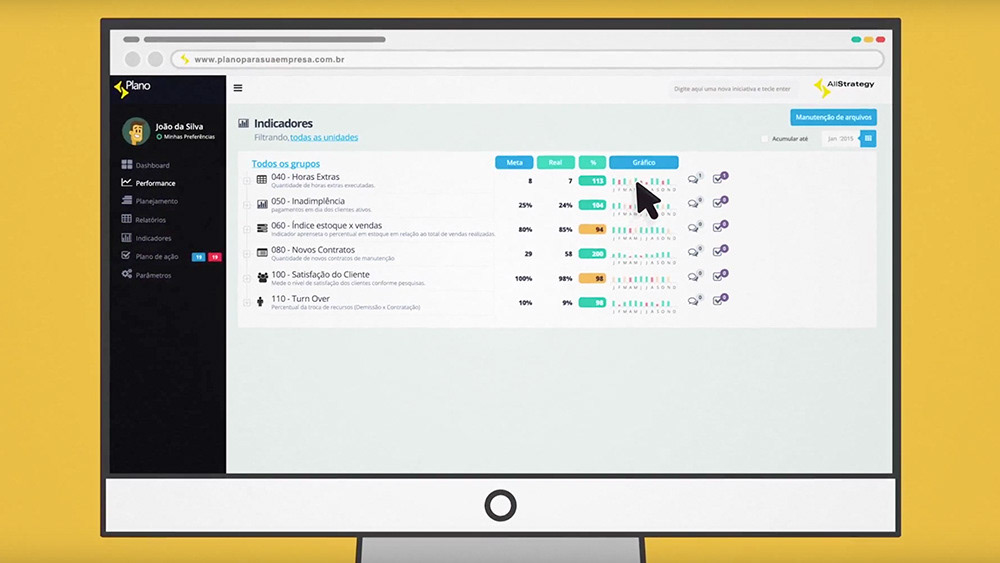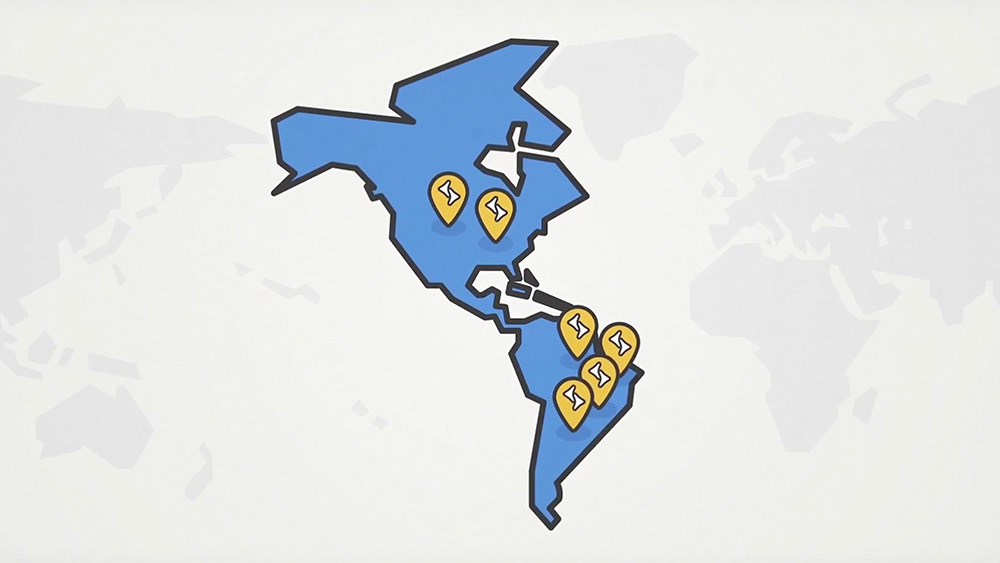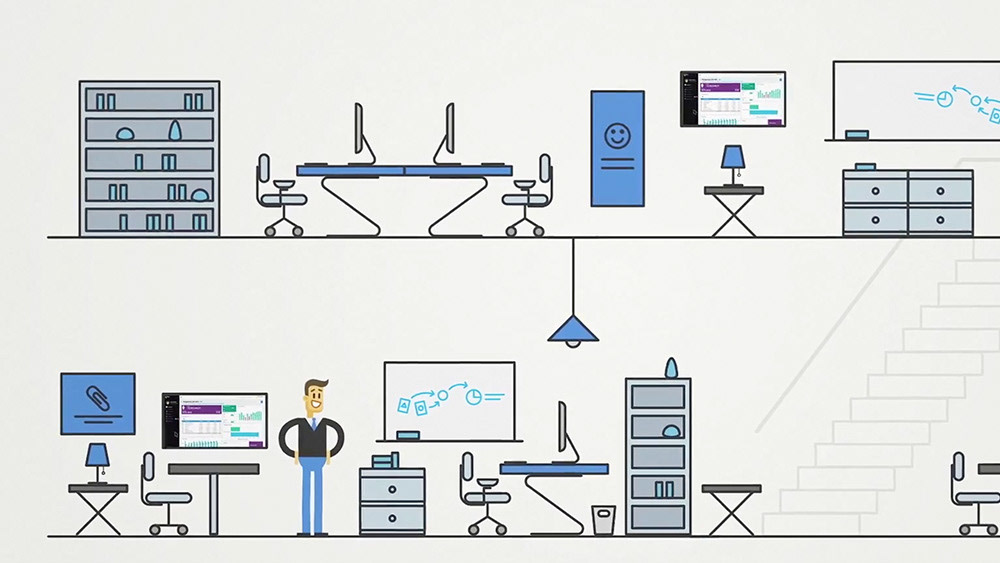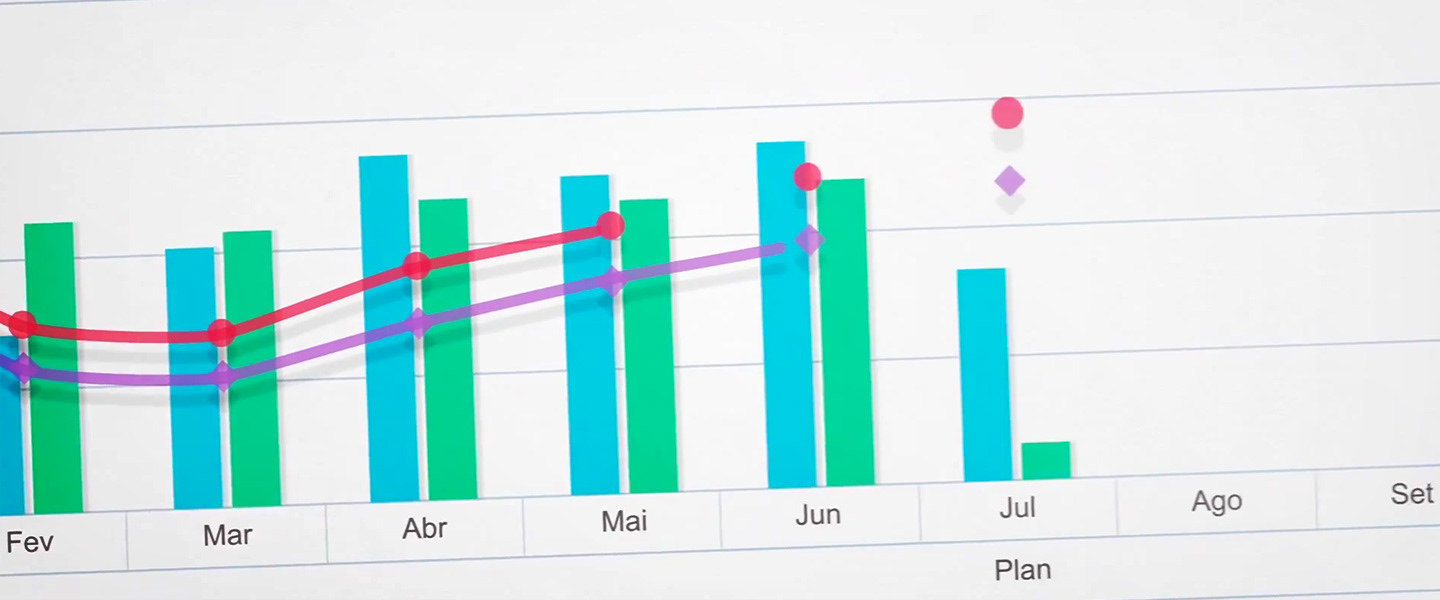 PRODUCTION TEAM
 
Production:
AnimaNinja
Client:
Plano
Direction:
 Lucas Carvalho
Concept:
 Lucas Carvalho
Story Board:
 Lucas Carvalho
Motion Direction:
Lucas Carvalho
Locution:
Wellynton Luben